Do you have a project that needs staining?
Transform your commercial projects with concrete & masonry stain.
Mineral stains penetrate and form a permanent connection with brick, masonry and concrete surfaces creating a long-lasting and maintenance-free surface.
Masonry Staining
Enhance the textures of your brick and stone with stain. Whether you're building new, blending in an addition or restoring a historic building, our color experts have a solution for you.
Concrete Staining
Nobody said that precast or poured-in-place panels have to be boring. Transform and beautify your concrete project by adding color, smoothing tones, or re-creating the look of brick, stone or even wood!
CLEANING & GRAFFITI REMOVAL
We offer a highly effective and non-toxic graffiti cleaning system, giving cities, property managers and building owners a powerful tool to keep their buildings clean.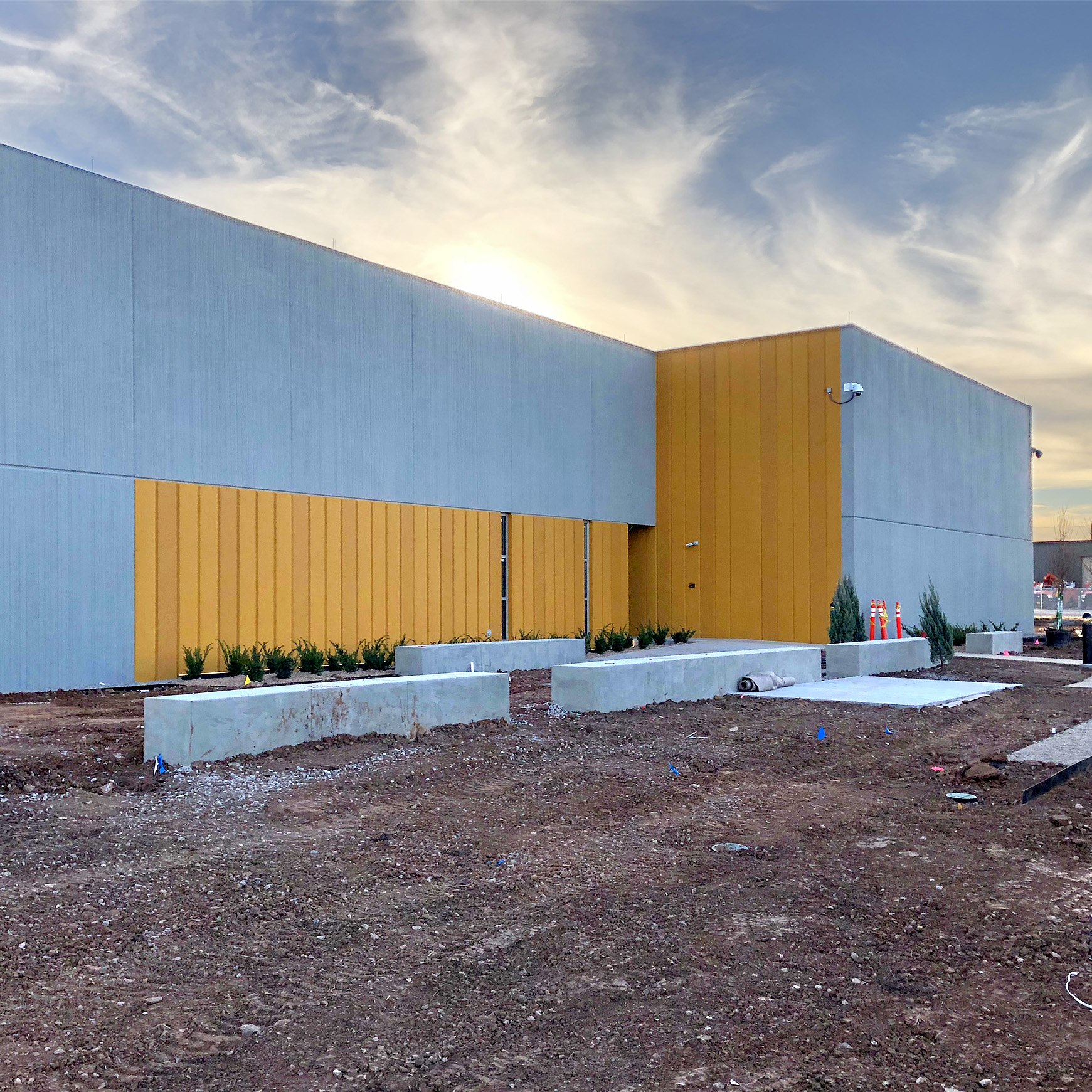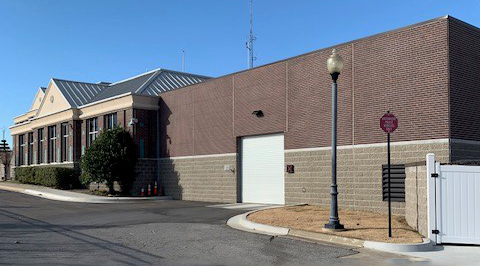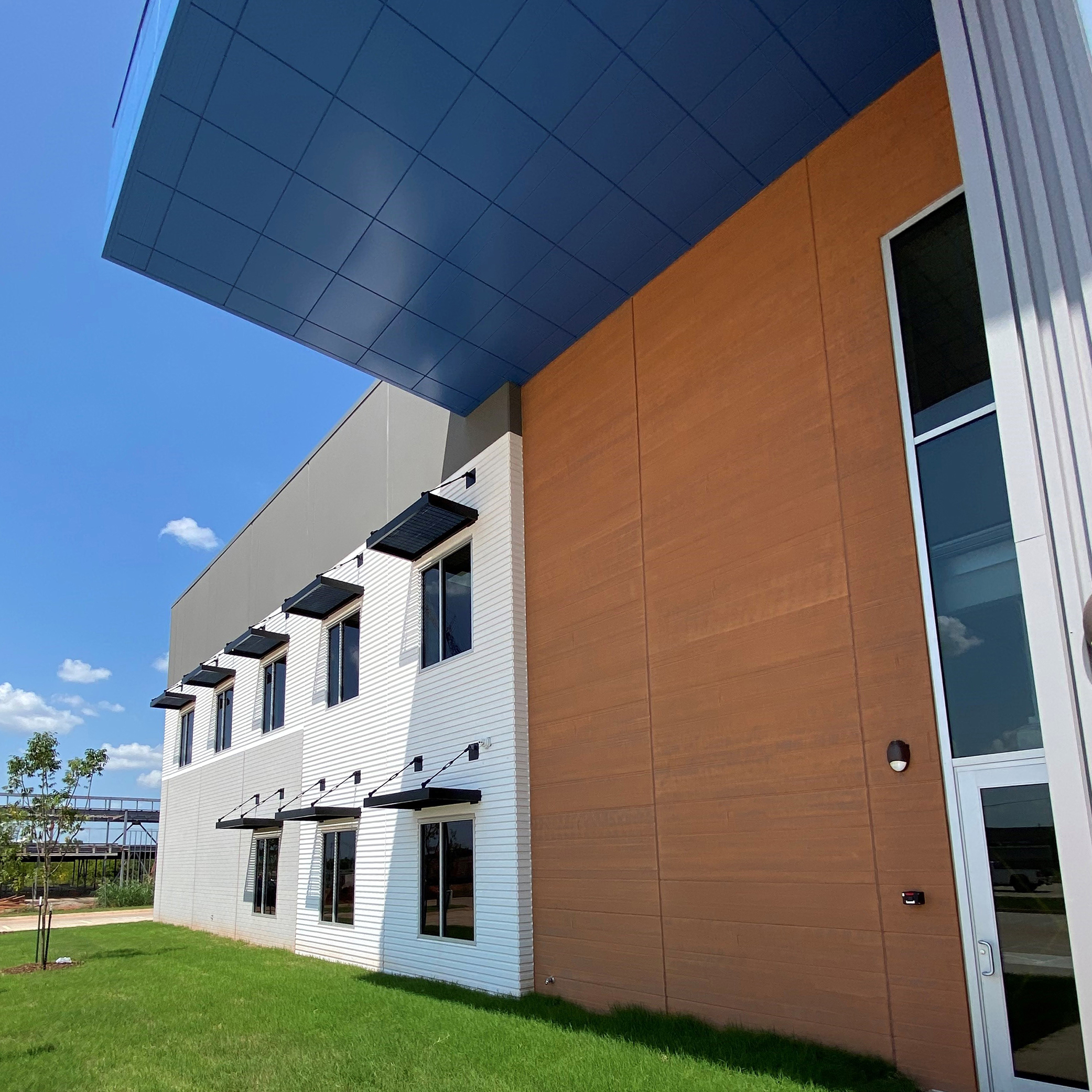 Environmentally friendly, zero VOC, vapor-permeable
LONG-LASTING, MAINTENANCE-FREE COLOR
Keim mineral stain pigments are U.V. resistant and color stable, so whatever you choose, your building will never fade. The stain penetrates and chemically bonds with concrete so it also won't peel or flake over time. Plus, they're backed by a 25-year warranty.
CUSTOM COLOR
What color will you choose? Colors are custom-mixed for each project by our highly talented applicators at the project site to ensure the color is right. 

"
Scott has always been very helpful, quick to respond and provided a valuable service. Our relationship was unique in that I usually needed to rely on Scott when I had a problem on a project. His expertise and knowledge always helped solve my problems, quickly, efficiently and at a reasonable cost.
– Brian F.
"
We have the experience you need 
OnVision is a team of coloring experts set on making buildings come to life. We do this by using hand-crafted mineral stains developed by chemist Adolf W. Keim more than 140 years ago. Our staining process allows you to improve the appearance of masonry and concrete while providing a maintenance-free finish that will last for decades!
High Quality, Long Lasting, Eco-Friendly Materials
Top-notch Customer Service
Over 100 Years of Combined Staining Experience
Safety
Doing business with OnVision means you are working with a company that prides itself on safety and protecting your property. Our crews are OSHA certified with aerial work platform and suspended scaffold certification, as well as First Aid and CPR certified.
Warranty
Did we mention that most of our concrete masonry stain products are backed by a 25-year warranty? Your home or building is a major investment that deserves the highest quality materials and services available. At OnVision, we understand this, and that's why we are willing to stand behind our work and offer such a long-lasting guarantee.
Ready to start your next project?