Do you have a project that needs staining?
Transform your concrete & Masonry with stain.
Mineral stains penetrate and form a permanent connection with brick, masonry and concrete surfaces creating a long-lasting and maintenance-free surface.
Masonry Staining
Enhance the textures of your brick and stone with stain. Whether you're building new, blending in an addition or restoring a historic building, our color experts have a solution for you.
Concrete Staining
Nobody said that precast or poured-in-place panels have to be boring. Transform and beautify your concrete project by adding color, smoothing tones, or re-creating the look of brick, stone or even wood!
CLEANING & GRAFFITI REMOVAL
We offer a highly effective and non-toxic graffiti cleaning system, giving cities, property managers and building owners a powerful tool to keep their buildings clean.
No Project Is Too Big Or Too Small
OnVision is a team of coloring experts set on making buildings come to life. We do this by using hand-crafted mineral stains developed by chemist Adolf W. Keim more than 140 years ago. Our staining process allows you to improve the appearance of masonry and concrete while providing a maintenance-free finish that will last for decades!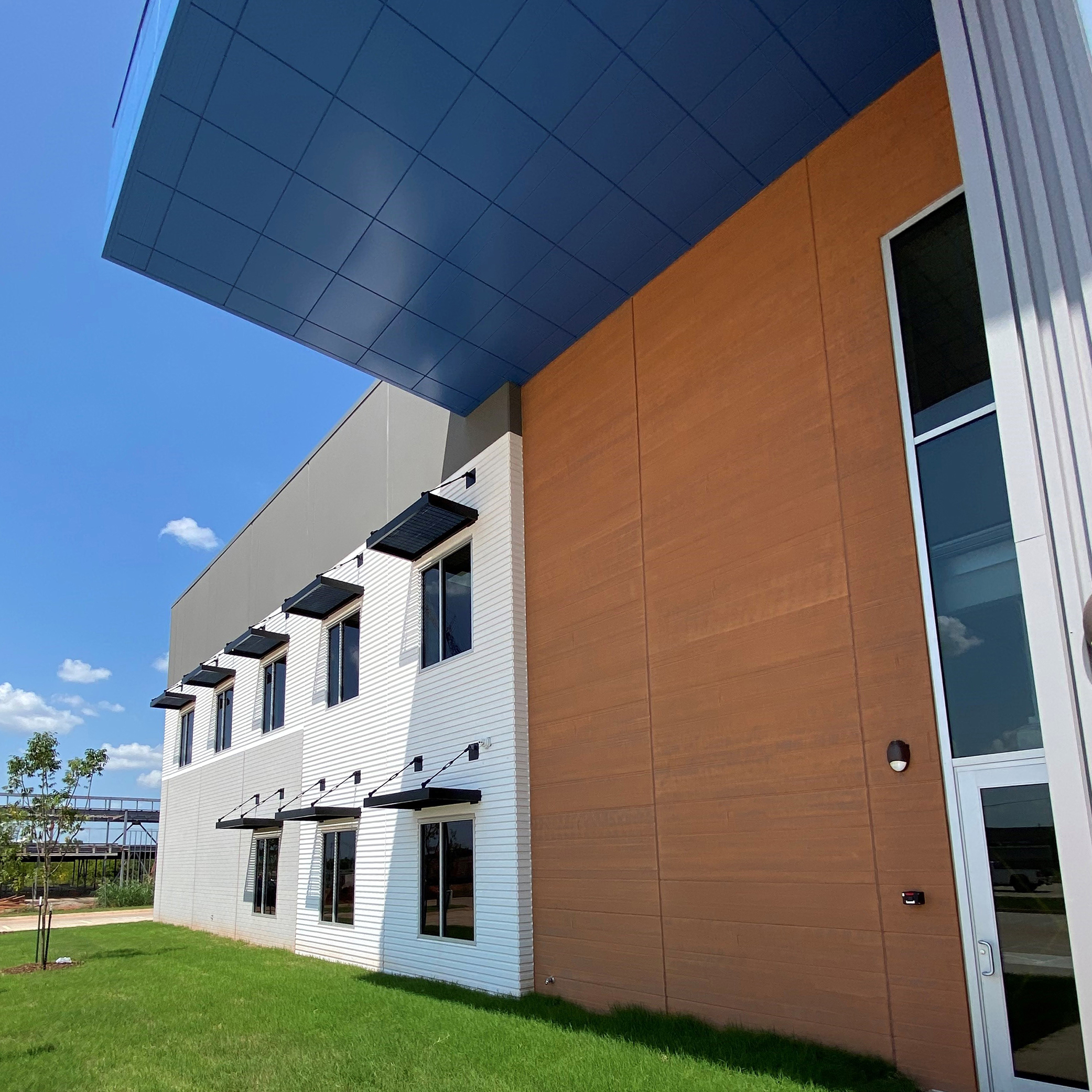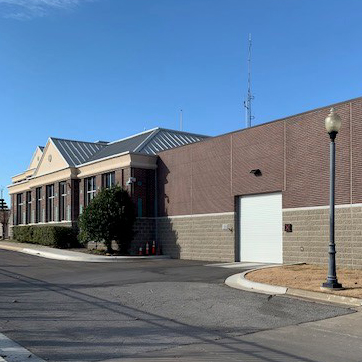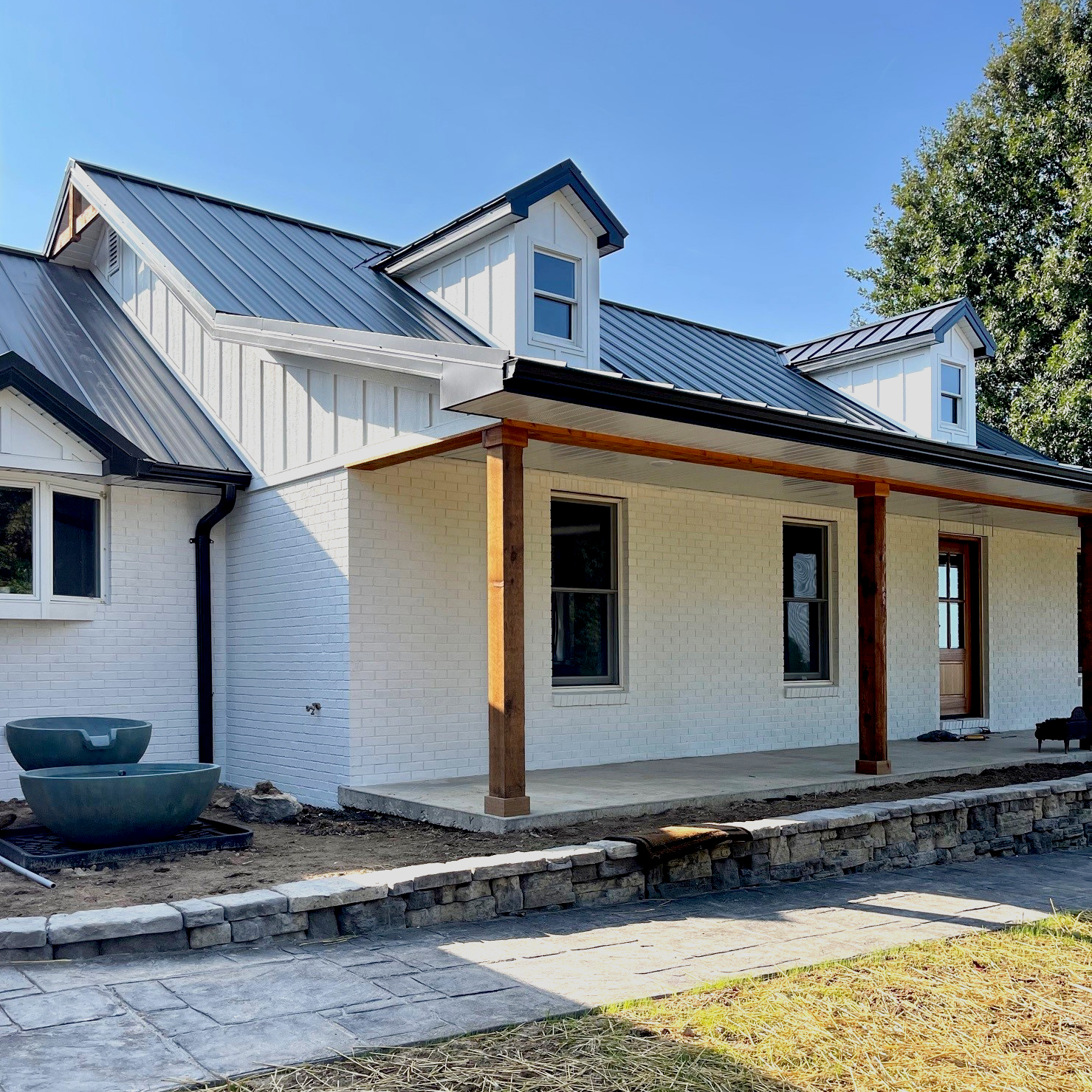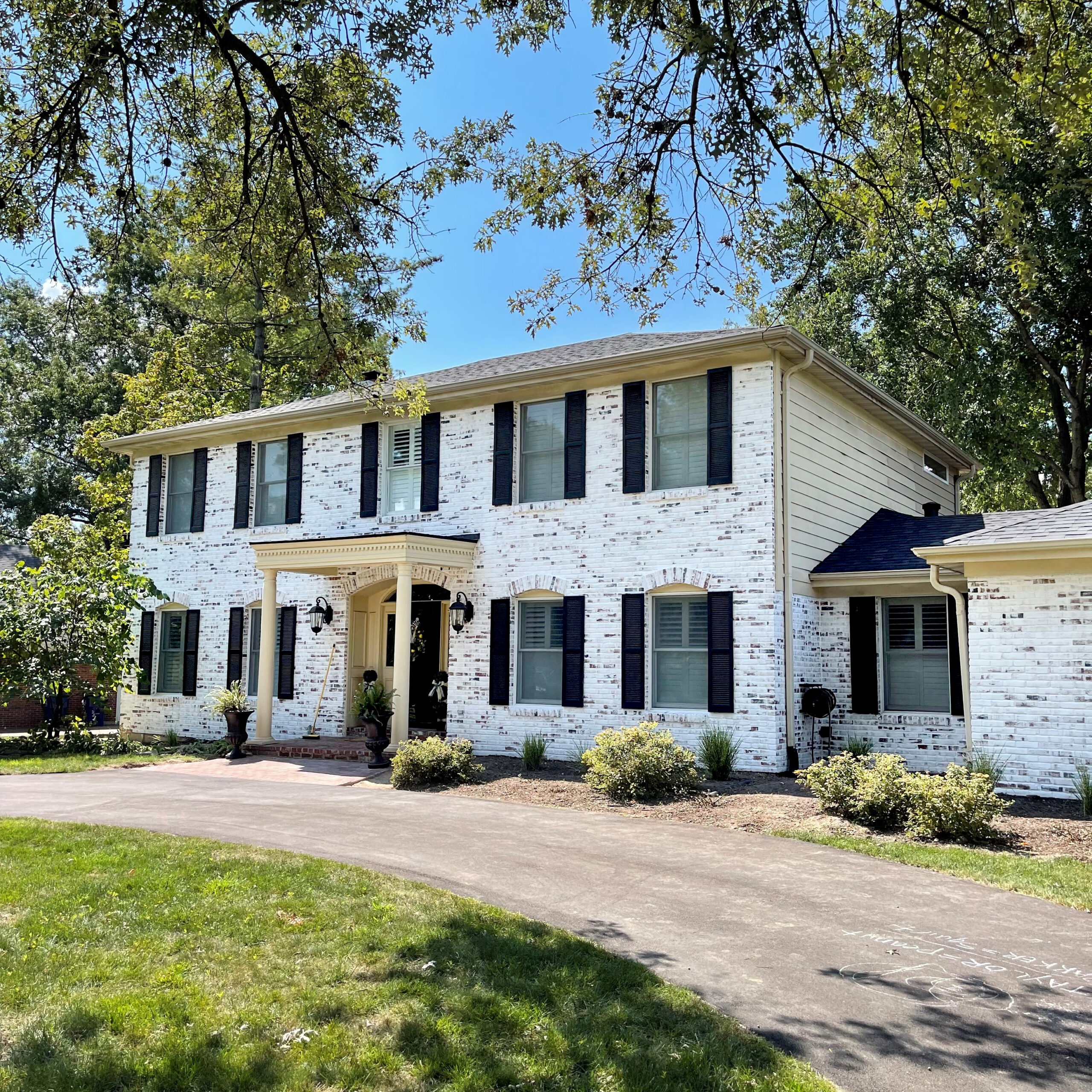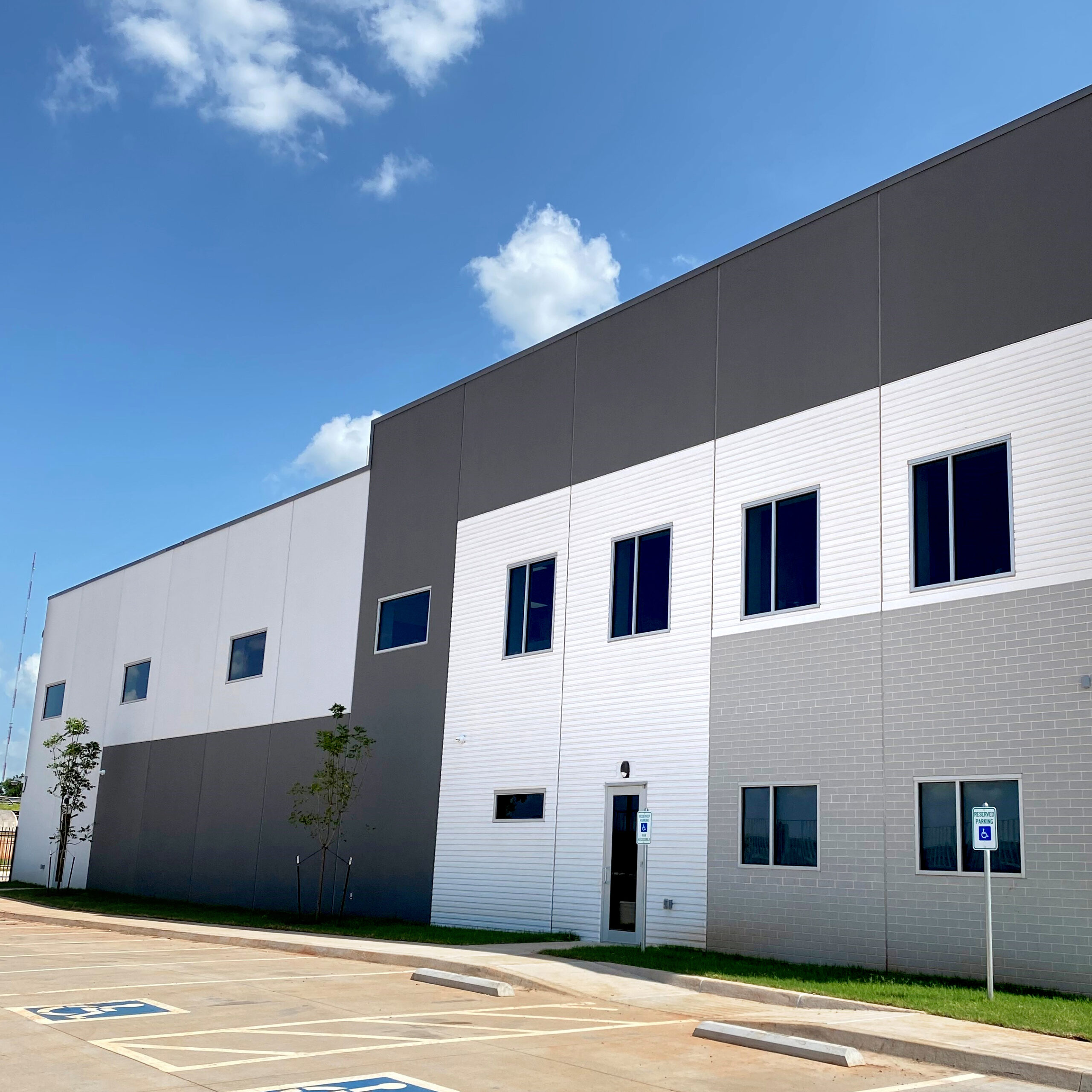 Consultation
Whether you are building new, adding on to an existing structure, or updating, we can help! Schedule a free on-site consultation today.
Sample Approval
Before any work begins, we will provide you with a sample so that you can see what the final application would look like and make any adjustments.
application
Once the sample is approved, our expert team of applicators will bring your project to life.
Ready to start your next project?