High Quality, Long Lasting, Eco-Friendly Materials
Top-notch Customer Service
Over 100 Years of Combined Staining Experience
Based out of St. Peters, Missouri, a group of contracting, distributing, and staining experts recognized the need for a full-service company in the growing concrete and masonry staining industry. Today, OnVision is a team of coloring experts bringing over 100 years of combined staining experience and making buildings come to life.
We work with other industry leaders throughout the central US and beyond to provide turnkey coloring solutions for vertical concrete and masonry. We do this by using hand-crafted mineral stains developed by chemist Adolf W. Keim more than 140 years ago. Our staining process allows you to improve the appearance of masonry and concrete while providing a maintenance-free finish that will last for decades!
Safety
Doing business with OnVision means you are working with a company that prides itself on safety and protecting your property. Our crews are OSHA certified with aerial work platform and suspended scaffold certification, as well as First Aid and CPR certified.
Warranty
Did we mention that most of our concrete masonry stain products are backed by a 25-year warranty? Your home or building is a major investment that deserves the highest quality materials and services available. At OnVision, we understand this, and that's why we are willing to stand behind our work and offer such a long-lasting guarantee.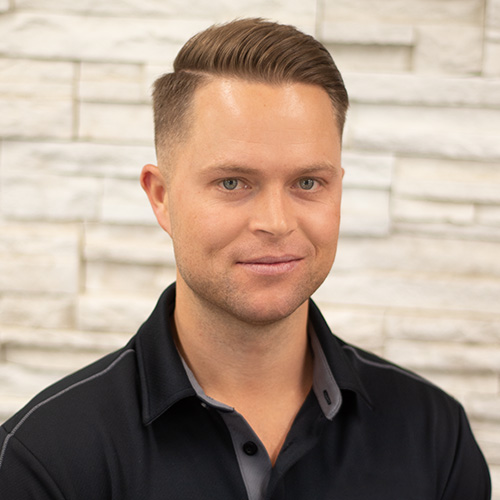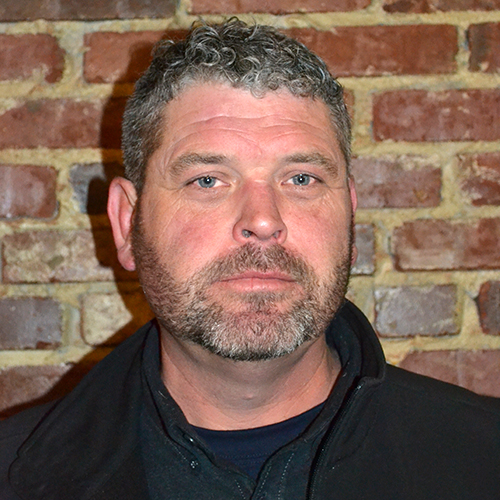 Nick Gerling
Operations Manager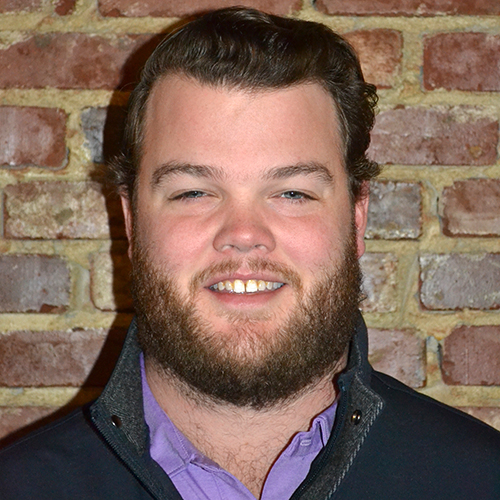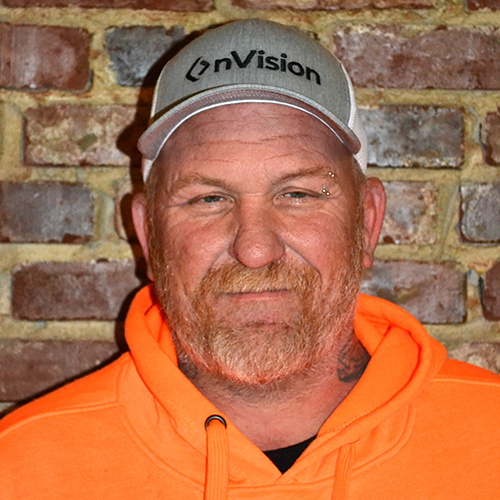 Dave Kozlowski
Crew Leader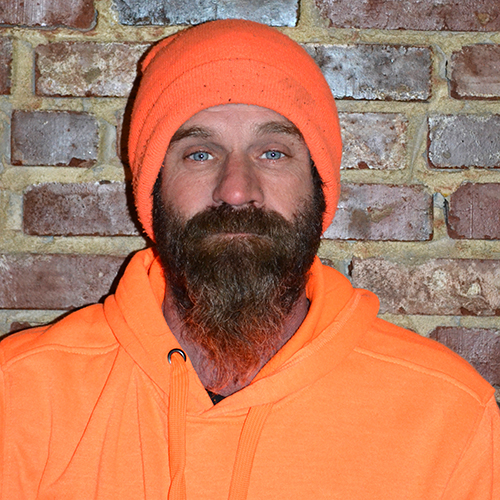 Justin Smedberg
Crew Leader
Ready to start your next project?